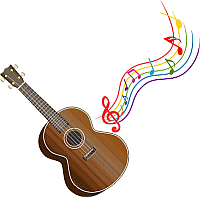 The ukulele was a very popular instrument in the 1800s and early 1900s and was often used in a variety of "comic" songs, but also for other styles of music.





Included in this collection:
Comic Songs and Solos - 29 pages

Practical Method Of Self Instruction for Ukulele - 39 pages

Collection of Ukulele Solos - 33 pages

Littig's Comic Songs - 17 pages

Jack Snyder's Comic Songs - 24 pages

Robert's Progressive Method for the Ukulele - 32 pages

Simplicity Method for Ukulele - 23 pages

A Homemade Ukulele - 2 pages... instructions for making a ukulele


This collection is PDF files with scans of the original published sheet music prepared for easy printing on standard size paper.


The American Guitar Collection
Compositions, arrangements, instruction books and collections for guitar published in
19th Century America.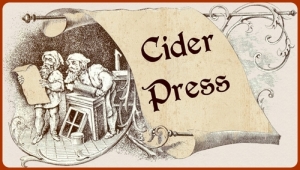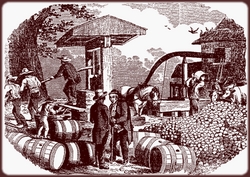 Early American music,
unusual & unique music,
and ephemera collection.

Visit the Cider Press
Home Page
Explore
- The Amaranth Publishing web pages

including the music of the spheres, the music of a Renaissance alchemist, music created by software and artificial intelligence, the music of the fairies, the music of the Illuminati, the world's most mysterious book, the world's oldest song, a way you can compose music like Mozart, the world's oldest love song,
and much more........