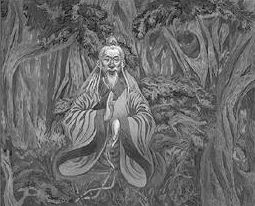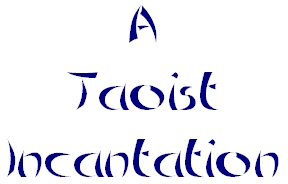 In an old book we discovered a transcription of an ancient Chinese melody from a chant called a "Taoist Incantation".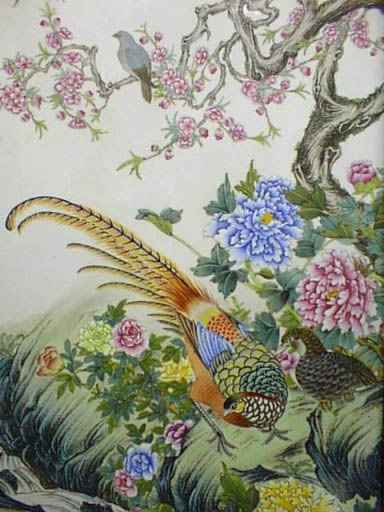 We have created a PDF file with a basic notated arrangement using this melody, with various accompaniment, including guitar chords, keyboard and harp accompaniment, cello (or bass) line.
We have created an MP3 sample of this basic arrangement, with add improvised percussion track added.
You can uses this arrangement as a basis to create your own arrangements of this melody. You can download this arrangement below...

MP3 sample of the Taoist Incantation melody

After your payment is processed you will quickly be sent by email the download link
© 2020 - Amaranth Publishing
All rights reserved