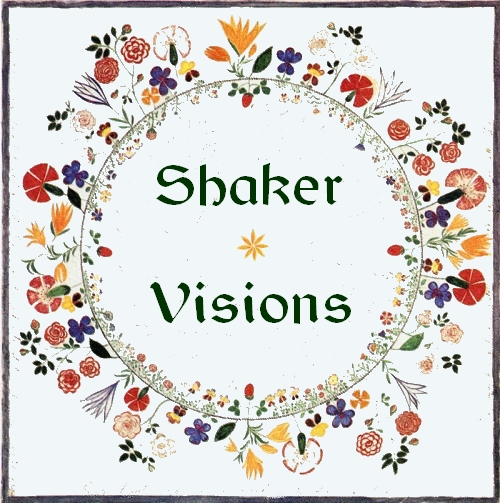 The United Society of Believers in Christ's Second Appearing, more commonly known as the Shakers, was founded circa 1747 in England and then organized in Colonial America in the 1780s. They were often known as the "Shaking Quakers" because of their unique and ecstatic behavior during worship services. Espousing egalitarian ideals, women took on spiritual leadership roles alongside men.
They practiced a celibate and communal lifestyle and pacifism. They are also known for their simple living, architecture, technological innovation, and furniture, art and music.

The Shakers composed thousands of songs, and also created many dances; both were an important part of the Shaker worship services. In Shaker society, a spiritual "gift" or "vision" could also be a musical revelation or a musical dream, and they considered it important to notate such musical inspirations as they occurred.
We have collected and created notation in PDF format for 21 Shaker melodies, incuding the melodies for "vision" and "gift" songs, that includes basic arrangements, with guitar chords and piano or harp accompaniment. These basic arrangments can be used as the basis for creation your own arrangements of these melodies.

A Cup Of Rejoicing
Bird Song
Bow and Be Simple
Call For Love
Come Dance and Sing
Exultation
From The Moon
Gift Song
Holy Order Song
How Great is the Pleasure
Ine Vine Violet
Mother Ann's Song
Primitive Dance
Quick Dance
Shaker Turning Shuffle
Spiritual Wine
Sweet Spirits Do Surround Us Now
The Pleasant Walk
Vision Song
Vision Song 2
You can purchase the Shaker PDF collection for $5.00

After your secure payment is processed you will immediately be sent the download link to the email you give while purchasing the collection.

You might also be interested in:
Hannah's Song
The art & music of
Shaker mystic
Hannah Cohoon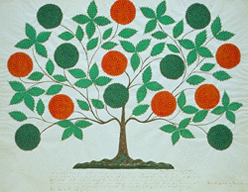 Hannah Cohoon is the most famous of the many artists from the mystical Shaker communities in 19th Century America. What is not widely known is that she also composed interesing songs .
Hannah's Song
Explore
- The Amaranth Publishing web pages

including

the music of the spheres, the music of a Renaissance alchemist, music created by software and artificial intelligence, the music of the fairies, Beethoven's 10th Symphony, The Never Ending Melody, the music of the Illuminati, the world's most mysterious book, the world's oldest song, a way you can compose music like Mozart, the world's oldest love song,


and much more........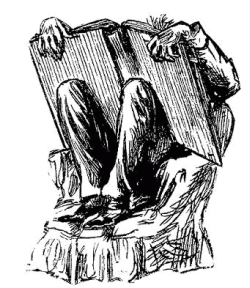 The Cider Press Unique PDF ebook collection for historical researchers, music history researchers and for the just plain curious folks out there....

© 2018 - Amaranth Publishing
All rights reserved