The Never Ending Melodies
Here at Amaranth Publishing we have been creating music with music/sound generating software as far back as the early "DOS" operating system computers... up to using current custom modern software and experimental music artificial intelligence (AI) software developed and/or adapted here at Amaranth Publishing.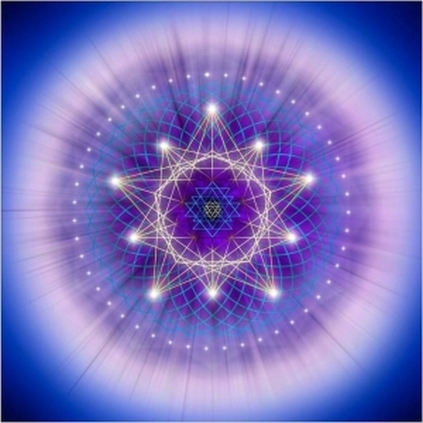 After having one of our systems "listen" to dozens of traditional melodies this is what happened from what it "learned".... When I programmed the system to generate spontaneously a melody and background accompaniment, the melodies and backgrounds created by our software were these flowing improvised melodies that just went on and on and on with many improvisations of the melody and would have gone on and on forever if I had not stopped the system. Hence, the "never ending melody".
These pieces in this collection are examples of this work. I simply made a choice when to stop and fade out, but without that the melodies would have kept going endlessly improvising...
This collection includes 10 examples of this unique music.
MP3 sample 2 - (short excerpt)

After your secure payment is processed you will immediately be sent the download link to the email you give while purchasing the collection..

This collection is downloaded as a "zip" file.
Zip files are easily opened and the MP3s extracted
on almost any system.


To learn about and listen to more music created by artificial intelligence and software go our experimental music site:



Music created by software and artificial intelligence





© 2018 - Amaranth Publishing
All rights reserved