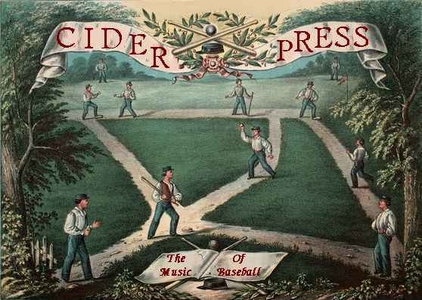 "Nothing flatters me more than to have it assumed that I could write prose-unless it be to have it assumed that I once pitched a baseball with distinction."
- Poet Robert Frost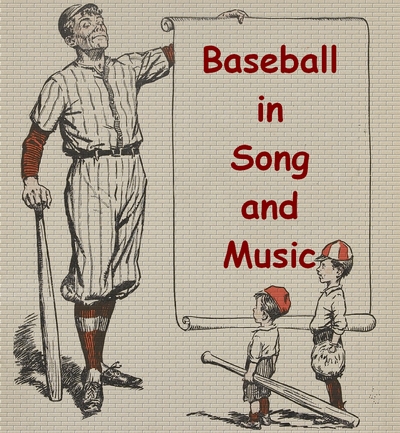 Since it first inspired the imagination of the American public, baseball has been the inspiration of numerous songs and musical compositions. On this page we have collected many examples of this music.

We have created and are offering for download a collection of unique 19th Century and early 20th Century instrumental and vocal sheet music related to baseball, as well as a collection of traditional tunes related to baseball prepared as notated arrangements. We also recently added a PDF collection of unique ephemera extras related to baseball in early America.

We also have a Windows baseball screen saver created from dozens of images of early old-time baseball, a few of which you can see on this page.

We also now have a free collection of classic baseball music in MP3 format.
.






"I see great things in baseball, It will take our people out-of-doors, fill them with oxygen, give them a larger physical stoicism, tend to relieve us from being a nervous, dyspeptic set, repair those losses and be a blessing to us." - Walt Whitman
Old Baseball
Sheet Music

All of the following pieces of sheet music listed below are now available for download. The old American sheet music is scans of the original sheet music, and we provide this music in "PDF" format. The music in the instrumental and vocal PDF files are prepared for easy black and white printing on a standard paper size.


Instrumental-Keyboard

At The Baseball Game
Atlantic Polka-MP3
Ball Club March
Home Run Gallop
Bat & Ball March
Baseball Polka
Baseball Polka 2
Baseball Rag
Baseball Waltz
Baseball March & Two Step
The Baseball March
Bat & Ball March 2
Home Run Gallop
This piece is for piano and multiple solo intrument parts
Home Run Quickstep
Home Run Polka
Live Oak Polka
Pennant Rag
Ballplayer March
Base Ball Polka
The Bat
Three Strike Two Step
Live Oak Polka
Una Schottische


Vocal - Keyboard

America's National Game
Babe Ruth - He Is A Home Run Guy
Babe Ruth 1
Babe Ruth 2
Baseball Ditties
Baseball Fiend
Baseball On The Brain
Baseball Song
BaseballBrains
BaseballFever
I Can't Miss That Ballgame
I Want To Go To TheBallgame
Oh You Red Sox
One-A-Strike
Take Me Out To The Ball Game
Take Your Girl To The Ball Game
The Day I Played Baseball
The Umpire Is A Most Unhappy Man
Three Cheers-Baseball Is A Grand Old Game
That Baseball Rag-MP3
Piano part
A Home Run
The Baseball Glide
That Baseball Rag





Traditional Baseball Tunes
This PDF contains traditional music tunes related to baseball, simply arranged with guitar chords and a basic keyboard accompaniment. You can use these basic arrangements to create your own versions using these tunes.
Traditional Tunes
Catcher's Hornpipe
Dancing A Jig in the Outfield Grass
Hot Dogs!
Knuckle Ball
Over the Fence!
Over the Slump and Back Again!
Spring Has Finally Come!
Spring Will Someday Come
The Baseball Trot
The Beer Song
The Double Play Jig
The Homer!- MP3
The Last Throw
The Pitcher's Curve
The Rally
The Slide Scottische
The Winning Play


Baseball Extra PDFs
This PDF contains scans of the old original following
publications prepared for easy black and white printing
Baseball Extras

Baseball vs Opera - A Musical Post Card
"Casey At The Bat", one of the early publications of the poem,
with illustrations.
Right Off The Bat and Baseball Ballads - 2 full books of baseball poems and ballads
Baseball ABC - An 1885 children's book using baseball to teach the alphabet, with illustrations.


Old Time Baseball
Screen Saver



This is a Windows screen saver, filled with dozens of original old- time baseball images, a few of which are featured on this page. The images are displayed randomly each time the screen saver opens. The images include engravings from publications, comic images, sheet music covers and more. After downloading the screensaver, you can copy it to the directory where your screensavers are saved and choose it as your default screensaver. Or on some Windows system you can "right click" on the downloaded file and choose "install", or "test" if you want to view the screen saver before installing. If you have any questions about this send us an - e-mail

The price is $2.00. After your Paypal or credit-card payment is processed, you will be immediately directed to the download link.





Jack Kerouac's Baseball Fantasy Game
An American baseball haiku, by the famous Beat poet Jack Kerouac (recorded with jazz and other haiku on Blues and Haikus in 1959):

Empty baseball field
__ A robin,
Hops along the bench
One thing not too well known about the legendary American Beat writer and poet Jack Kerouac is that almost all his life he played a baseball card game of his own invention. Go to this page and read all about that amazing homemade baseball card game.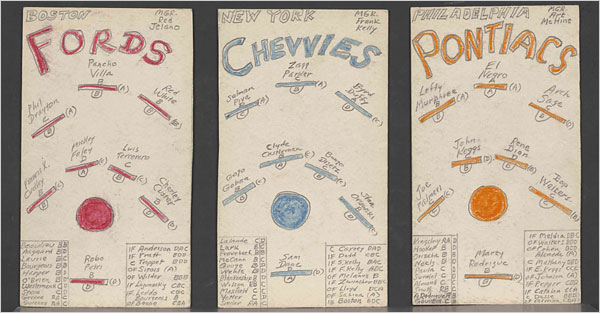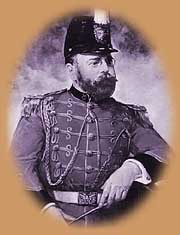 The National Game
by John Phillip Sousa - 1925


With its popular reputation and good wages, the Sousa Band was able to recruit some of the best musicians around.

For 39 years, this large group toured the country by train. A Sousa Band tour would last for many months, often with several performances each day and only a few days off for travel between cities. The band traveled to every corner of the United States and did several European tours and one world tour. Together they traveled more than 1 million miles, and they still managed to find the time for other fun.


The Sousa band had its own baseball team, and Sousa was often the pitcher. They played against local baseball teams and those of rival bands. Sousa composed the piece featured here,
The National Game (MP3).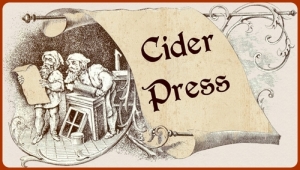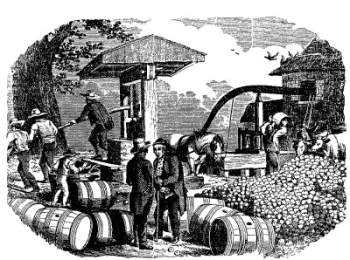 Early American music,
unusual & unique music,
and ephemera collection.
New...


The Cider Press Unique PDF ebook collection for historical researchers, music history researchers and for the just plain curious folks out there....

Explore
- The Amaranth Publishing web pages

including

the music of the spheres, the music of a Renaissance alchemist, music created by software and artificial intelligence, the music of the fairies, the music of the Illuminati, the world's most mysterious book, the world's oldest song, a way you can compose music like Mozart, the world's oldest love song,


and much more........
© 2023 - Amaranth Publishing
All rights reserved