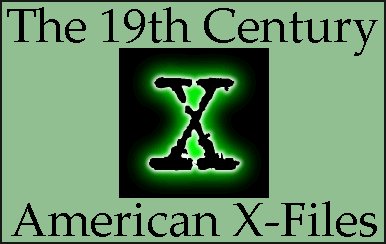 Man Mails Himself
In Box To Escape Slavery

Henry Box Brown was born a slave Louisa County, Virginia, in 1815. He married a local slave but in 1849 his wife and children were sold to a plantation owner in North Carolina.

Soon afterwards Brown decided to escape and with the help of a sympathetic tobacconist, he arranged to be sent in a box to James McKim, an anti-slavery campaigner in Pennsylvania and a member of the Underground Railroad .

Brown survived the journey and as well as becoming a well-known speaker for the Anti-Slavery Society , he wrote his autobiography, Narrative of the Life of Henry Box Brown (1851).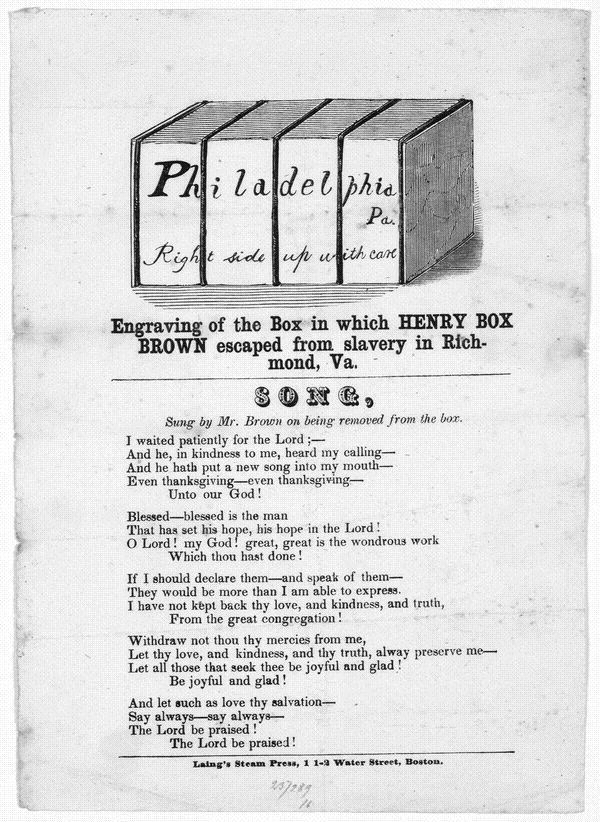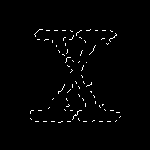 Back to the 19th Century American X-Files Page



Early American music,
unusual & unique music,
and ephemera collection.

.


The Cider Press Unique PDF ebook collection for historical researchers, music history researchers and for the just plain curious folks out there....


Explore - The Amaranth Publishing web pages including

the music of the spheres, the music of a Renaissance alchemist, music created by software and artificial intelligence, the music of the fairies, the music of the Illuminati, the world's most mysterious book, the world's oldest song, a way you can compose music like Mozart, the world's oldest love song,


and much more........